We all know that Google is voracious at collecting data.
It's come up with a way to make it easier for users to control the data.
It says users can now review the data not only through the Google Account, but direct from Search on Desktop and Mobile web, and to follow in the coming weeks for the Google app for iOS and Android.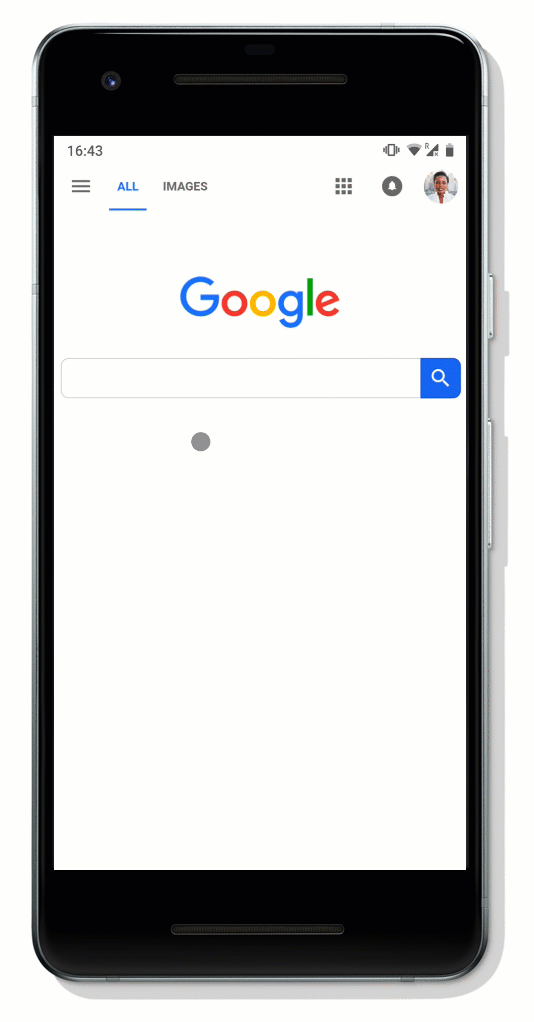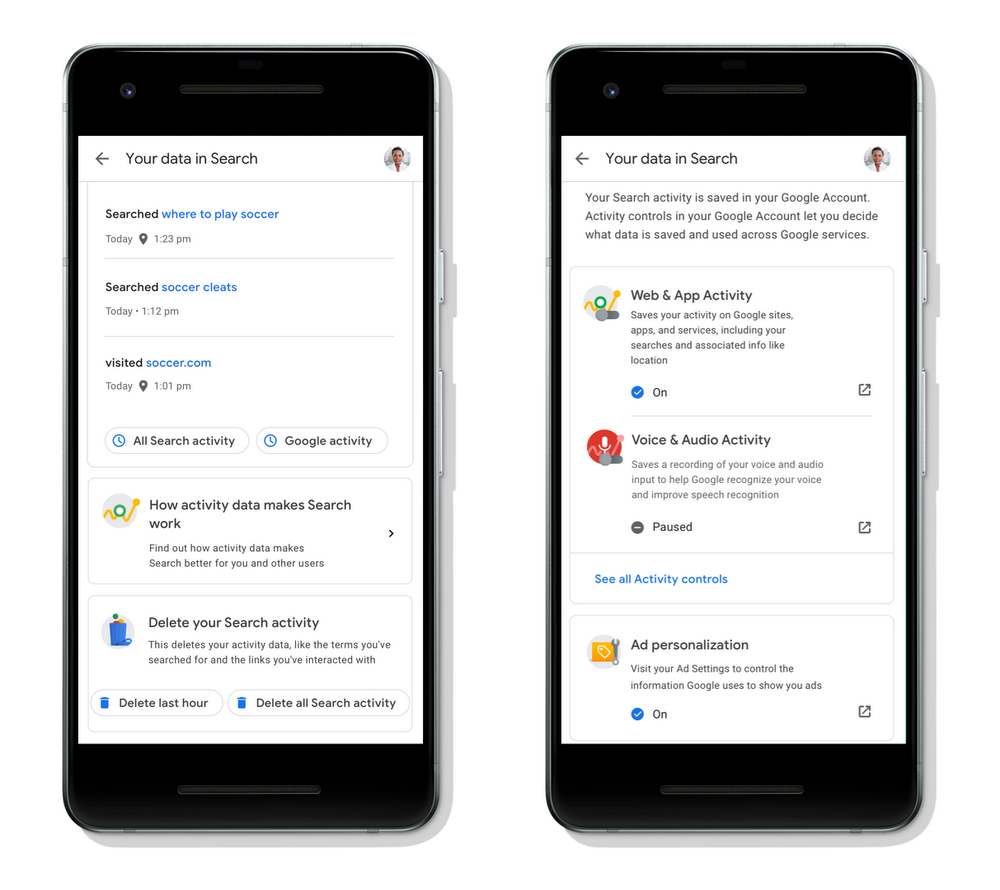 [
blog.google
...]